Sony took the stage at IFA 2019 and introduced its latest smartphone called Xperia 5 - yes, five. It comes with a 6.1" OLED panel with a tall CinemaWide screen, effectively arriving as the compact sibling of the Xperia 1 flagship.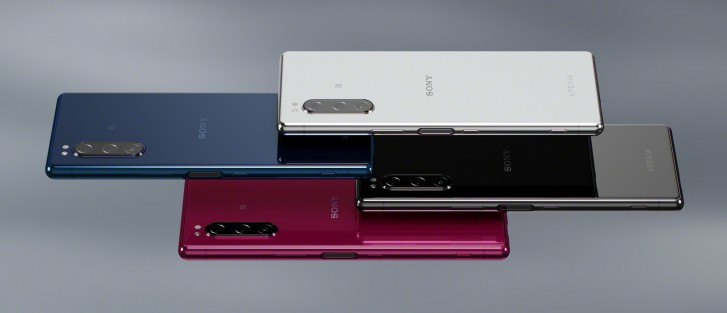 The Xperia 5 comes with Snapdragon 855, but sadly, the Five in the name has nothing to do with 5G - Sony coupled the chipset with the regular X24 LTE modem.
The new phone borrowed the trio of cameras from the Xperia 1 (12 MP regular + 12 MP ultra-wide-angle + 12 MP telephoto), but now the setup is placed in the upper left corner.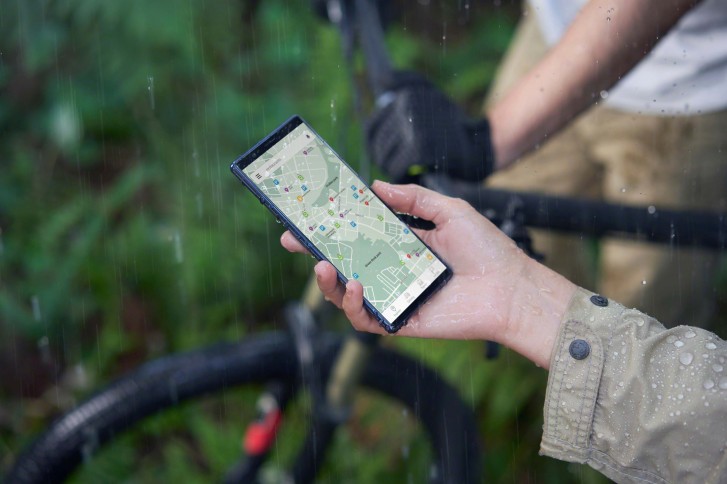 With the screen becoming smaller, Sony decided to cut down the resolution as well. This phone has Full HD+ resolution, which translates into 2520 x 1080 pixels. Sony says the screen has been tuned "for a viewing experience true to creators' intent."
There is also Dolby Atmos-enhanced stereo sound with one speaker on the bottom and the earpiece acting as a second one for the stereo experience.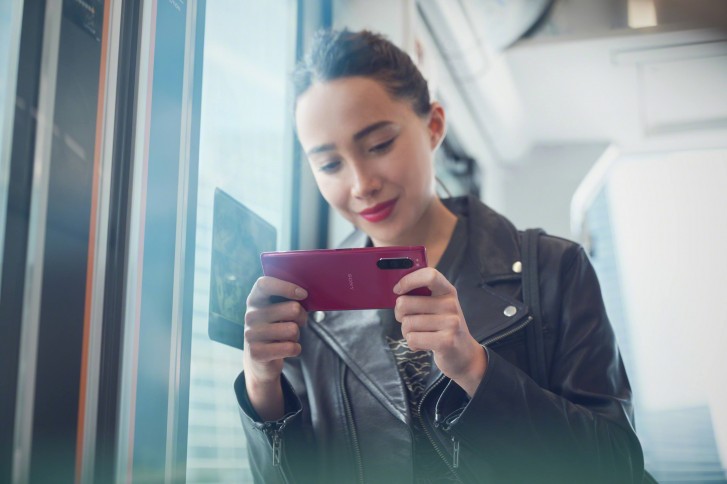 Just like the Xperia 1, the new phone also brings Creator Mode. However, the Xperia 5 is one step ahead of its bigger brother with a new feature called "Smart connectivity". It learns the phone's behavior with LTE and Wi-Fi signal and automatically switches to LTE when it predicts any compromise in the wireless connectivity.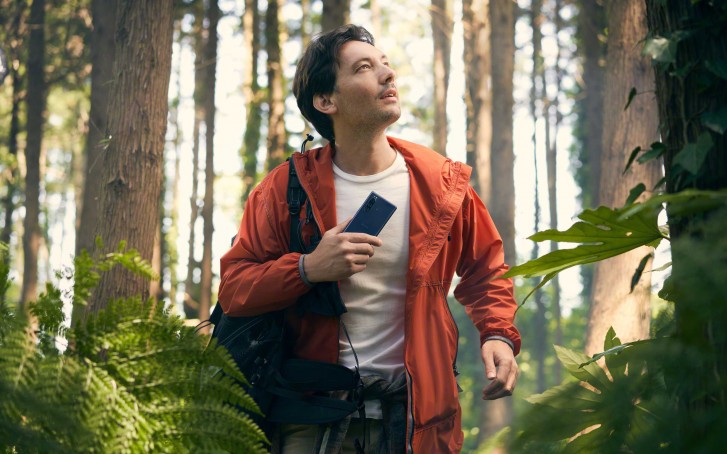 When a phone gets smaller, its battery cell imminently loses capacity - the Xperia 5 has only 3,140 mAh, but still supports Power Delivery charging, so there's no issue in topping it with 18W rates.
Initially, the smartphone will be bundled with the Sony WF-1000XM3 noise-cancelling headphones, with pre-orders starting next week, while actual shipping is scheduled for October.
It IS compact? 68mm is about the same as the Pixel 3a. With such a small screen would you really need 4K especially on a phone? This phone is just a taller and spec updated version of the XZ2 compact. If you make that 5.0" 16:9 screen and make it tal...
[ comments ]
*Click here for more info..